Beer / Friuli, Italy / Zago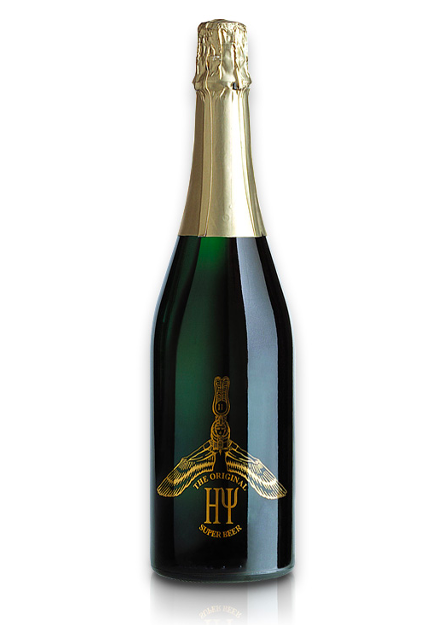 THE ORIGINAL HY SUPER BEER - ** SOLD OUT **
Color: Beer
Producer: Zago
Format: 750 ml
Vintage:
Designation of origin:
SAQ code: 13531126
Private Imports
---
Description
''The Original HY is a blonde living beer of pure barley's malt, craft-made with high fermentation in Belgium following the Champenoise method, according to an ancient recipe, featuring a natural re-fermentation in bottle.''
NOTE : For all private imports, the price shown includes our 10% agency fee, which is paid directly by cheque to L'Enoteca di Moreno De Marchi. The confirmation of your order and payment details will be sent to your email address.
---