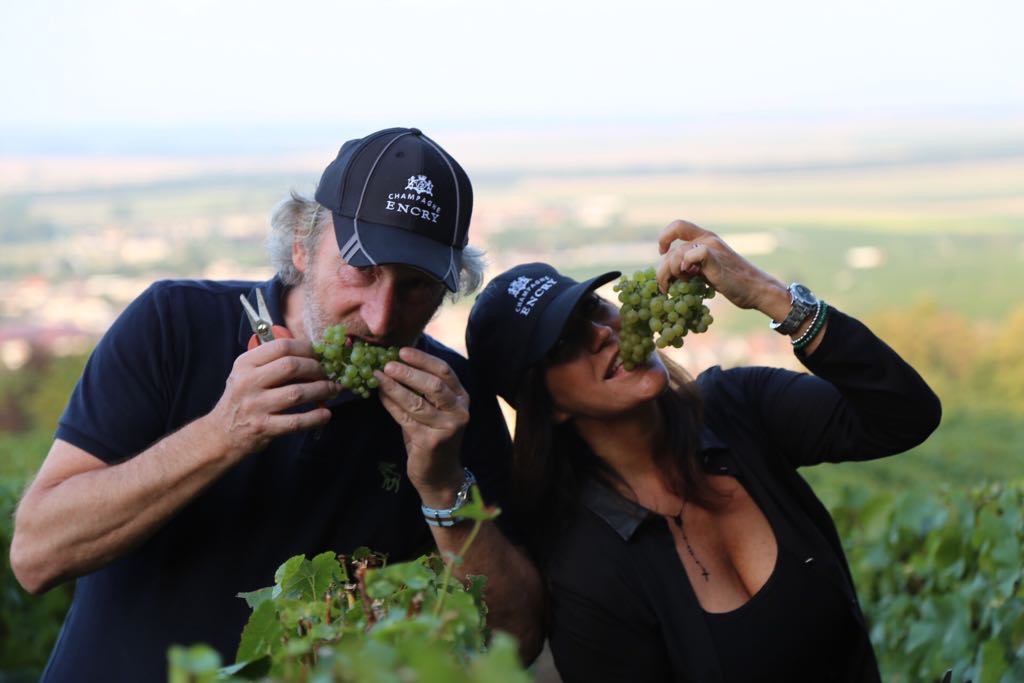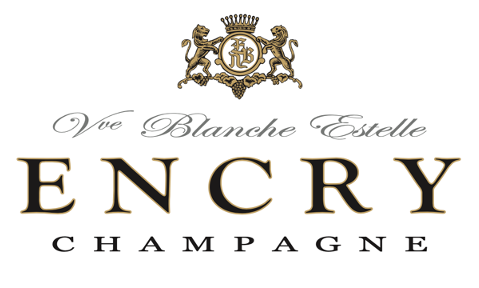 Maison Veuve Blanche Estelle
Region:
The history of their young company is marked by the courage and the strong desire to undertake a path that makes them unique and incomparable in the world of Champagne. A story full of anecdotes that could serve as a spectacular scenario for a film where there is no shortage of twists and turns, such as in the evolution that takes place in their vintages. A texture with a deliciously elegant, dynamic and fresh profile, a mirror of themselves, because wine is the result of the soul of those who produce it. Each year they search for the perfect creation that does not exist in this world dictated by too many rules but because of the partition of their palaces. The symphony they play reaches such levels that the use of other techniques would not guarantee the same result.
The value and the greatness of their wines are the art of making Champagne which has skilfully merged with the emotion and intuition that pushed them to want to carry out the ENCRY project. The exclusive and original "Terroir" from which the Chardonnay grapes come, leaves a mark with each tasting. The traces left by the wines of the Veuve Blanche Estelle - Champagne ENCRY house are not and will never be homogeneous, because each plot, bottle, glass is an exclusive experience that marks the path of their lives.
Le Mesnil-sur-Oger, located in the heart of the Côte de Blancs, is 100% classified in the Cru classification and is one of the only 17 villages that have historically benefited from the Grand Cru appellation out of 319. It constitutes only the largest guarantee of quality and excellence in Champagne located 10 km south of Épernay. The cultivation system was completely revolutionized after the arrival of phylloxera in 1892, becoming the magical and prestigious place it is today. Their vineyards adorn the hill with other houses including the historic and legendary ones of the great House. The plots of vines spread over a few hectares, defined in French localities, represent part of the Grand Cru of Mesnil-sur-Oger.
"We are certainly in one of the most evocative regions of Champagne, where the gray limestone soil, also called Kimmeridgian, also sees the presence of marine fossils which together contribute to making our cuvées unique and a symbol of the territory."