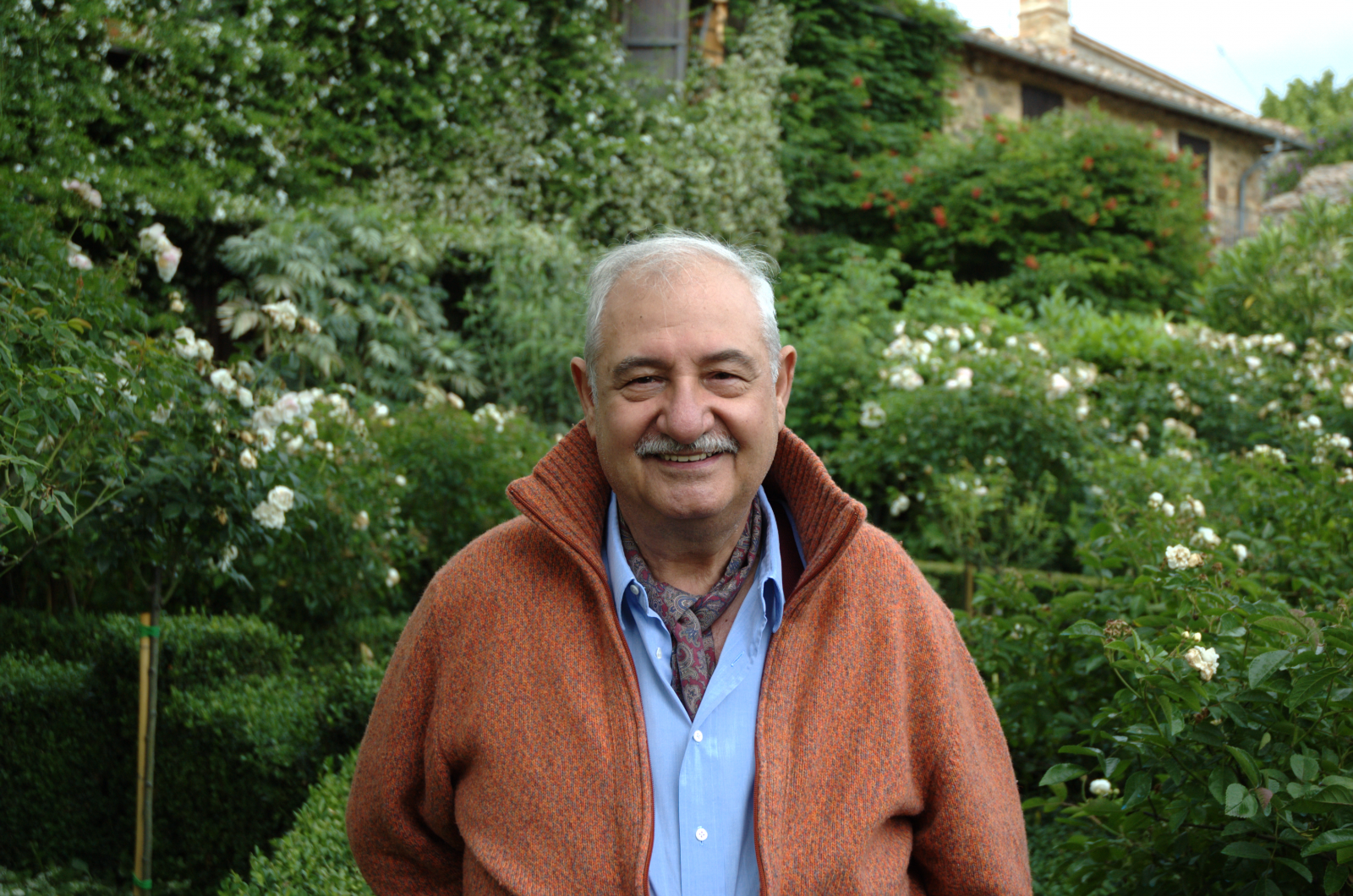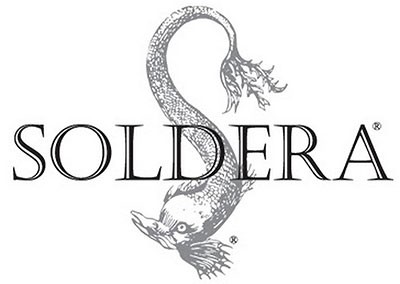 Case Basse di Gianfranco Soldera
Region:
«The history of the SOLDERA CASE BASSE® winery began in the early 1970s. My wife and I developed a project to produce high-quality natural wine and knew we could only achieve this if we found a terroir with specific essential features. Case Basse is an estate covering over 23 hectares, at an altitude of 320 metres. It is located in the southwestern area of Montalcino, the finest land for growing Sangiovese. At Case Basse the vines are tended to by hand and no chemical products, such as weed killers, are used. The harvest is done entirely by hand, and the grapes are selected one by one. The winemaking process is completely natural, and the wines age for long periods of time in large Slavonian oak barrels.
Case Basse is a blessed land, set in an incredibly rich and generous natural context, with a beauty that fascinates us. Over time, I have tried to create a space for research and studies, as I believe these are fundamental elements to ensure a high-quality product. I would like to convey all of this to those who approach my wines.» - Gianfranco Soldera
After the passing of Gianfranco Soldera in February 2019, the family continues its activity in compliance with the principles and core values of Case Basse. The excellence of the natural product, the enhancement of the ecosystem and the garden, the investment in studies and innovation, the support for young researchers, are in fact part of the company's DNA. An imprint that Graziella Soldera, Monica with Paolo, Mauro with Valeria, follow today and will enhance in the future with renewed passion giving each one their own personal contribution.