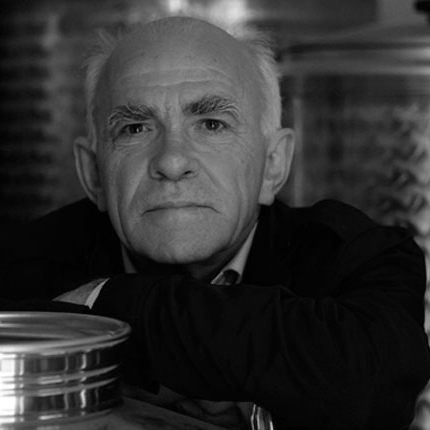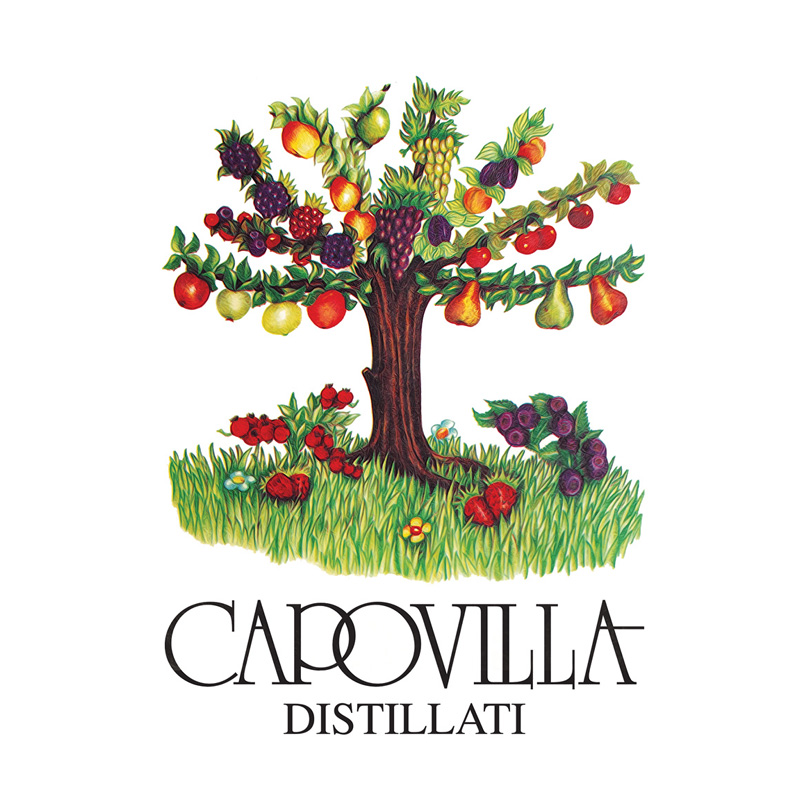 Capovilla et S.E.D.B sarl
Region:

,
Since 1986 the firm is located in the old cellars of historic Villa Dolfin Boldù in Rosà (Vi), a few kilometres away from Bassano del Grappa. Vittorio Gianni CAPOVILLA, « Il Maestro », is recognized around the world as one of the best distillers. Inhabited by an incredible passion for fruit, this former mechanic set out in search of the rarest and most surprising varieties from all over the world, all the way to the Caribbean, in Marie Galante Guadeloupe, to produce an agricultural Rum. A true technician at the service of the nature, since the early Seventies he has sought through the numerous patents he has filed, both in terms of distillation, conservation and reduction before bottling, to purify his eaux-de-vie to extract the quintessence of the fruit and the grape marc.
Such concept was decisive in all technologic choices as well as the production philosophy. Consequently, our processes have nothing to do with the Italian distilling industry. We use small bain-marie pot stills for distillation, which are made by a German artisan from the Black Forest. We only produce 100% distillates, not liquors, nor alcoholates or grappas aromatique. Bain-marie system is certainly the slowest and most laborious one, but only through it we can obtain superior quality distillates. Raw materials' choice is equally strict: grape skins with very low So2 standards, hand harvested ripe fruits from the hills. We produce our fruits in our four hectares of organically certified soil, actively cultivating varieties now extinct such as hybrid pears, plums, peaches and grapes. Such varieties, together with wild fruits and berries, create distillates of extraordinary character and longevity.